Wall Art Ideas: Creative Ways to Beautify Your Blank Spaces
Blank walls can be a canvas waiting to be transformed into stunning masterpieces that add character and personality to your living spaces. Whether you prefer minimalist designs or vibrant colors, there are countless wall art ideas that can help you unleash your creativity and elevate your home decor. In this article, we will explore diverse ways to beautify your blank spaces, inspire you with room-specific wall art ideas, and introduce innovative techniques to transform your walls into captivating focal points.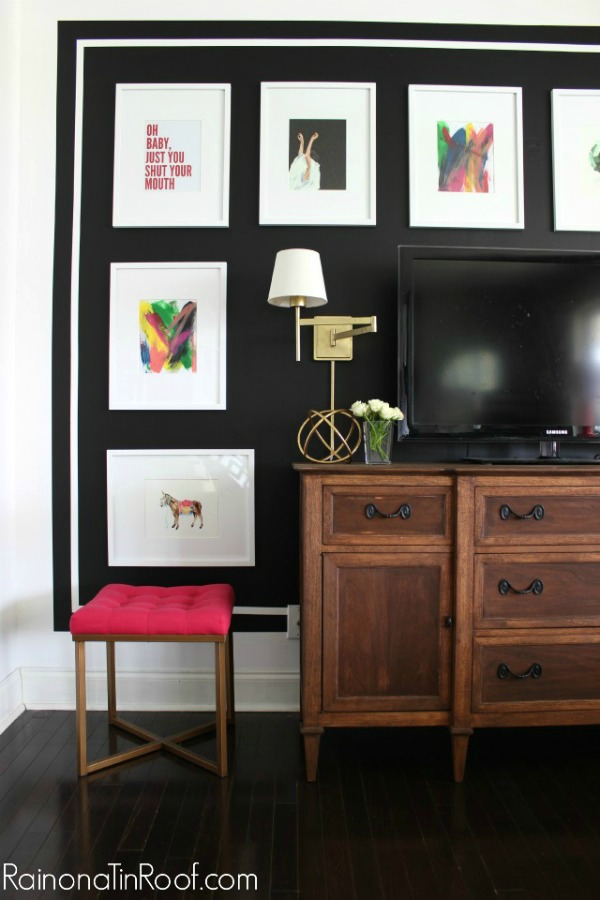 1. Explore Diverse Wall Art Ideas: Transform Your Blank Spaces
When it comes to wall art ideas, the possibilities are endless. From traditional paintings and photographs to unconventional materials and installations, you can find inspiration in every corner. Consider creating a gallery wall by displaying a collection of framed artworks or photographs. Mix and match different sizes and styles to create an eclectic and visually appealing arrangement. Alternatively, you can opt for a large statement piece that serves as the focal point of the room. Abstract paintings or elaborate tapestries can add a touch of sophistication and uniqueness to your space.
2. Elevate Your Home Decor: Inspiring Wall Art Ideas for Every Room
Each room in your home presents a unique opportunity to express your style through wall art. In the living room, opt for large artwork that complements the color scheme and furniture. Consider abstract or landscape paintings, or even a customized wall mural. In the bedroom, create a serene and calming atmosphere by choosing pieces that reflect your personal interests or evoke a sense of tranquility. Nature-inspired prints or photographs, as well as delicate wall hangings, can transform your bedroom into a sanctuary.
In the kitchen, embrace culinary themes with food-related artwork or vintage posters. You can also add a touch of whimsy with colorful and playful art pieces. For the home office, opt for motivational quotes or inspirational prints that help create a productive and inspiring environment. In children's rooms, consider educational and interactive wall art, such as maps, chalkboard walls, or magnetic boards. Don't be afraid to experiment and mix different styles to create a unique ambiance in each room.
3. Unleash Your Creativity: Innovative Ways to Beautify Your Walls
If you're looking for innovative ways to beautify your walls, consider thinking outside the box. Instead of traditional artwork, try using unconventional materials such as reclaimed wood, metal, or fabric. Create a three-dimensional effect by incorporating textured elements like wall sculptures or woven wall hangings. Install floating shelves and display decorative objects or potted plants to add depth and visual interest. Another creative idea is to transform your wall into a functional piece of art by using chalkboard or whiteboard paint. This allows you to write messages, draw, and change the artwork whenever you desire.
Experiment with different colors and patterns to create a bold statement. Paint geometric patterns or stripes on your walls to add a modern and artistic touch. Alternatively, consider using wallpaper in unique designs or patterns to create a focal point in your room. Don't be afraid to mix and match different textures and materials to add depth and visual appeal. Remember, the key is to let your imagination run wild and create a space that reflects your personality and style.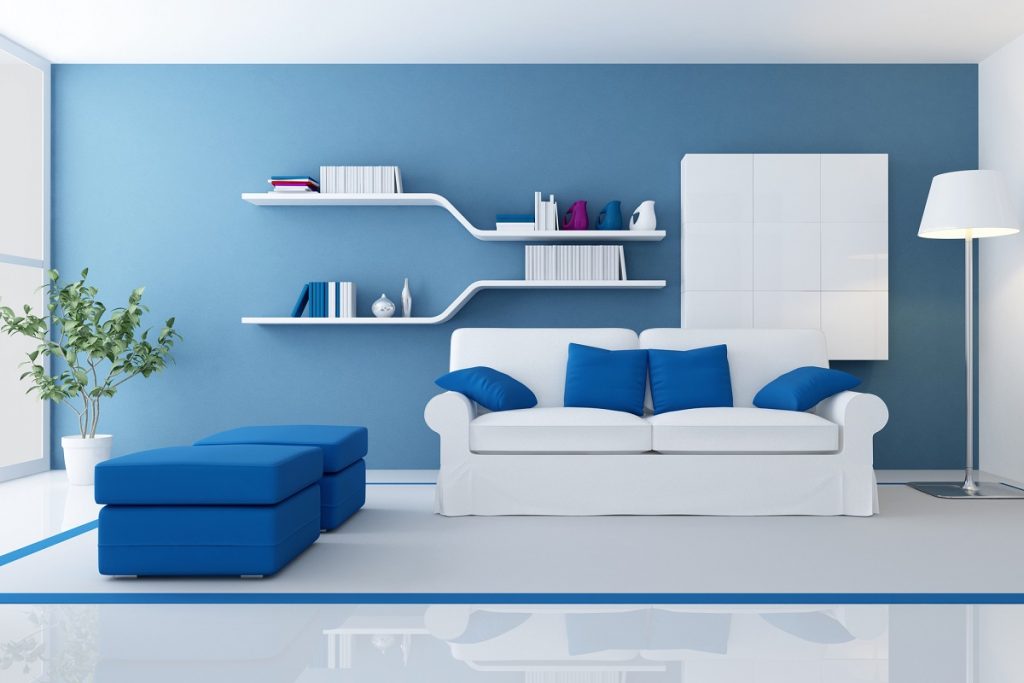 One of the most gamechanging wall decor ideas around displaying artwork photographs and prints together in unison is the perfect way to add interest to a bland or basiclooking space These ideas for gallery walls will inspire you to fill any blank canvas big or small with lifeCreate a set of gold leaf prints for a bold injection of color to your space or display them selectively throughout your home to add balance via Lovely Indeed DIY Reversible Wall Hanging What39s better than one boho home decor piece Two of them Who knew DIY reversible art was the way to go via Paper amp Stitch DIY Abstract Wall Art34 Creative Wall Art Ideas to Fill Blank Spots with Personality Your artwork should be what you love to look at Use our ideas as inspiration for your style By Caitlin Sole Updated on August 7
2023 Photo David Tsay Sick of staring at a boring empty wallArtwork is probably the simplest way to add pizzazz to a wall and it works for just about any budget from a painting on large stretched canvas to a small original piece For a large wall go with a statement piece that really stands out And just as the overall design and decor of your space affects your mood the use of wall art is known 1 Turn Family Photos into Art Haris Kenjar No wallpaper No problem Memphis Tennesseebased designer Sean Anderson used his collection of Polaroid photos taken on family vacations and events to cover the blank space surrounding the door frame Francesco Dolfo 2 Embrace ShapesPublished on May 25 2023 Photo David A Land The right wall decor can make a bedroom feel warm welcoming and inspired The good news
is that it39s easy to spruce up bedroom walls by scrolling your camera roll and blowing up photography from your latest trip or putting your hat collection to workUpdated on June 23 2022 Photo Brian Mc Weeney If you39re stumped for ideas on how to hang your favorite works of art follow our tips for gallery walls symmetrical arrangements and mixed media displays Our roundup has a solution for every blank space in your home 01 of 20 A Gallery of Assorted Frames Kim CornelisonPair watercolor with gold leaf Let some watercolor paint drip down your canvas then add dimension with a gold leaf rim Get tutorial here Lynn Nourish and Nestle
Blank walls are an opportunity to let your creativity shine. With the diverse wall art ideas discussed in this article, you now have the tools to transform your blank spaces into captivating works of art. Whether you prefer traditional paintings, unconventional materials, or innovative techniques, there is a wall art idea for every style and room. So go ahead, explore, experiment, and unleash your creativity to beautify your walls and create a truly unique and inspiring living environment.