Kitchen Remodeling Ideas: From Layout to Appliances
When it comes to kitchen remodeling, there are endless possibilities to consider. From the layout to the appliances, every decision impacts the functionality and aesthetics of one of the most important rooms in your home. Planning is crucial to ensure a successful kitchen remodel that suits your needs and style. In this article, we will explore various ideas and considerations to help you create the kitchen of your dreams.
Planning the Perfect Kitchen Layout
The layout of your kitchen sets the foundation for a functional and efficient space. One popular layout is the "work triangle," which positions the stove, sink, and refrigerator in a triangular formation. This design allows for easy movement between these key areas. Another option is the "galley" layout, especially suitable for narrow spaces, where two parallel countertops maximize storage and workspace. For larger kitchens, the "L-shape" or "U-shape" layouts provide ample room for multiple cooks and a centralized workspace.
Another important consideration is storage. Utilizing vertical space with tall cabinets, open shelving, or even hanging pot racks can help maximize storage options. Additionally, including a kitchen island can provide extra storage, seating, and workspace. Don't forget to allocate space for a pantry, as it can be a lifesaver for storing dry goods and kitchen essentials.
Choosing the Best Appliances for Your Kitchen Remodel
Selecting the right appliances is essential for a functional and efficient kitchen. When choosing a stove, consider the cooking methods you prefer. Gas stoves offer precise temperature control, while electric stoves provide even heat distribution. Induction cooktops are another option, known for their energy efficiency and quick heating capabilities.
For refrigerators, consider the size, layout, and features that suit your needs. French door refrigerators offer flexible storage options, while side-by-side models provide easy access to both the fridge and freezer. Built-in appliances seamlessly integrate with cabinetry, providing a streamlined look. Energy-efficient appliances are not only environmentally friendly but can also save you money on utility bills.
Innovative Ideas to Transform Your Kitchen Space
To add a touch of uniqueness to your kitchen remodel, explore innovative ideas that can transform the space. Consider installing a kitchen island with a built-in wine cooler or a breakfast bar for casual dining. Adding a skylight or large windows can bring in natural light, making the kitchen feel brighter and more inviting.
In terms of materials, quartz countertops are a popular choice due to their durability and low maintenance. Additionally, consider using sustainable materials such as bamboo or reclaimed wood for cabinets and flooring, adding an eco-friendly touch to your kitchen.
In terms of design, consider incorporating a statement backsplash with unique tiles or patterns that complement the overall aesthetic. Under-cabinet lighting can not only enhance the ambiance but also provide additional task lighting.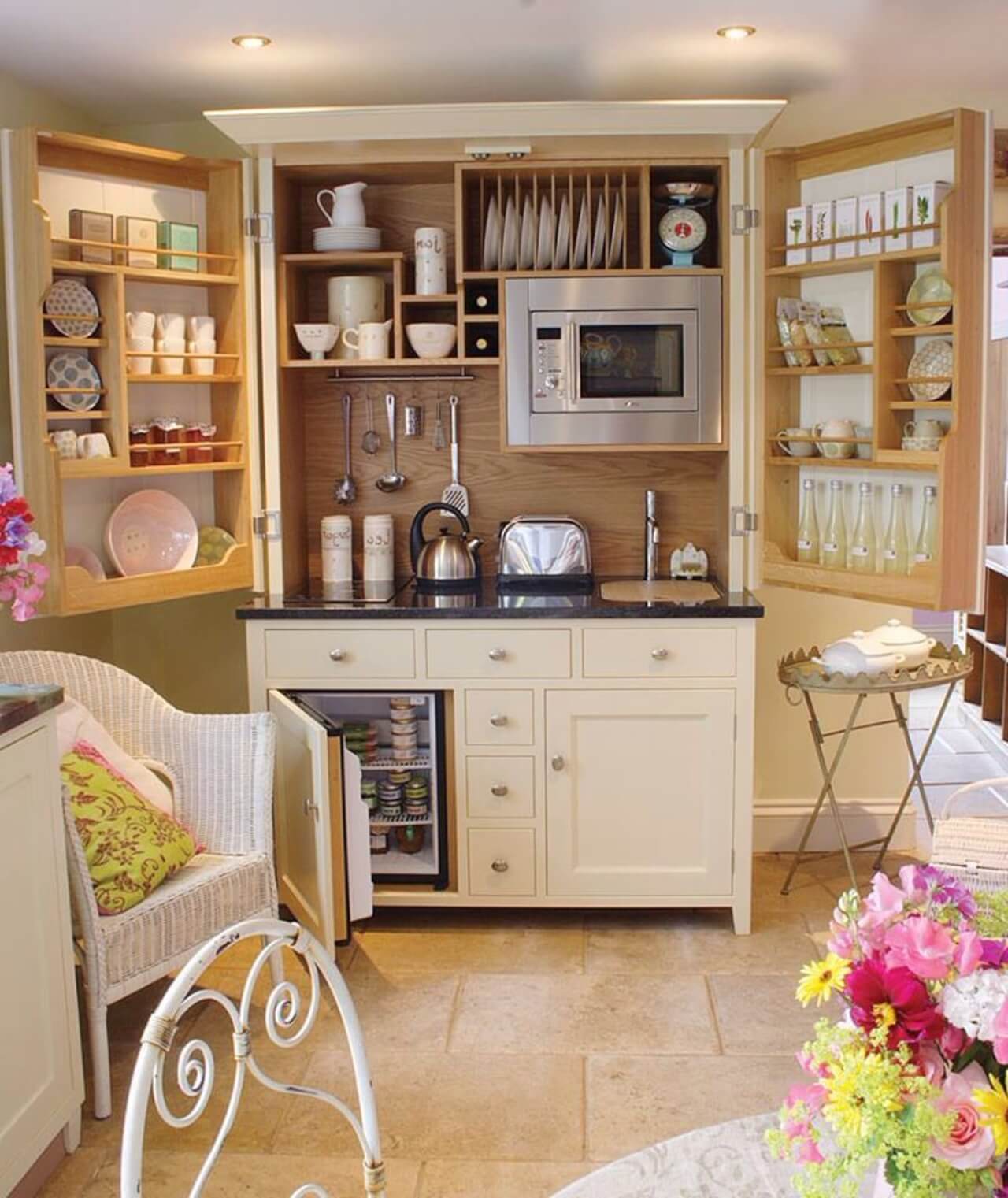 Kitchen Remodeling Ideas Design Styles and Layout Options From a modern galley kitchen to a Scandinavianinspired eatin explore dozens of kitchen design styles and layout options to spark an idea for your next kitchen remodel Keep in mind Price and stock could change after publish date and we may make money from these affiliate links3 How to Plan Your Kitchen Design and Layout Add beauty and function with the top layouts kitchen design ideas and lighting trends Define work zones for each task you will do in the room like cooking supply storage and food prep Work Zones The New TriangleUpdated April 10 2023 By Holly H A remodel can revitalize your home39s kitchen adding fresh style and modern conveniences for a contemporary feel and appeal But before you make any decisions be aware of the
latest developments and features so you can make informed and inspired decisions Table of Contents1 Eliminate wasted steps When planning how to design a kitchen think about your most frequent tasks You39ll save time and energy by placing items needed to complete a job close together For example keep coffee mugs coffee grounds and all your java essentials near the coffee machine Your groggy earlymorning self will thank you5 Kitchen Layout Ideas to Help You Take on a Remodel with Confidence Choose the best kitchen layout for your remodel with our guide to the various floor plan configurations including L shapes U shapes galleys and more By Jessica Bennett Updated on January 17 2023Affordable alternative Consider working a walkin pantry into your plan Its a remarkably economical way to
upgrade your kitchena pantry can supply as much storage as a wall or more of custom builtins Save as much as 1100 per linear foot 3 You want granite countertops but theyll bust the budgetAbove all the main argument for remodeling your kitchen is to increase the value of your home The return on investment for this space falls between 59 to 81 percent depending on your market and the degree of your remodel In general you39ll enjoy the highest ROI if you make changes that improve and enhance functionality 12 Open Shelving Ideas That Will Totally Transform Your Kitchen Buying a Granite Composite Sink Heres What You Need to Know 5 Kitchen Layout Ideas to Help You Take on a Remodel with Confidence 28 Stylish Ideas for Remodeling a Kitchen on a Budget How to Give a New Kitchen OldHouse Character
Kitchen remodeling allows you to create a space that truly reflects your style and meets your needs. By carefully planning the layout, selecting the right appliances, and incorporating innovative ideas, you can transform your kitchen into a functional and visually appealing space. Remember to consider your personal preferences, budget, and long-term sustainability when making decisions. With the right choices, your kitchen remodel can become the heart of your home, where memories are made and delicious meals are prepared.